What is a green school?
Green schools strive to achieve success in three pillars. Over 60 organizations in the United States and abroad use these pillars to describe their work on green schools, including the U.S. Department of Education's Green Ribbon Schools award program.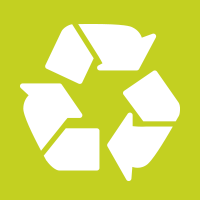 Reduce environmental impacts & costs
Green schools reduce their environmental impact by reducing energy and water use, cutting back on fossil fuel used in transportation, reducing waste headed to landfill, and protecting natural habitats.
Case study: Thurgood Marshall Elementary School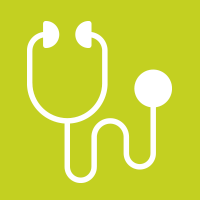 Improve occupants' health & performance
Green schools protect student and teacher health by ensuring a clean and healthy indoor environment in the school, as well as providing programs and services for good nutrition and physical activity.
Case study: Learning Gate Community School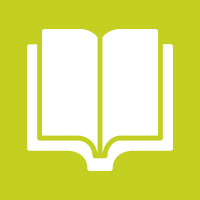 Increase sustainability literacy
Green schools teach students about sustainability and the environment, giving them the tools to solve the global challenges we face now and in the future. Green schools support sustainability literacy through curriculum and instructional practices that are interdisciplinary, place-based and rooted in real-world context.
Case study: Adlai E Stevenson High School
---
Why green schools?
Successful green schools are better for students, teachers, and communities, as demonstrated through research and on-the-ground experience. Read more about the benefits of green schools for your students and community: